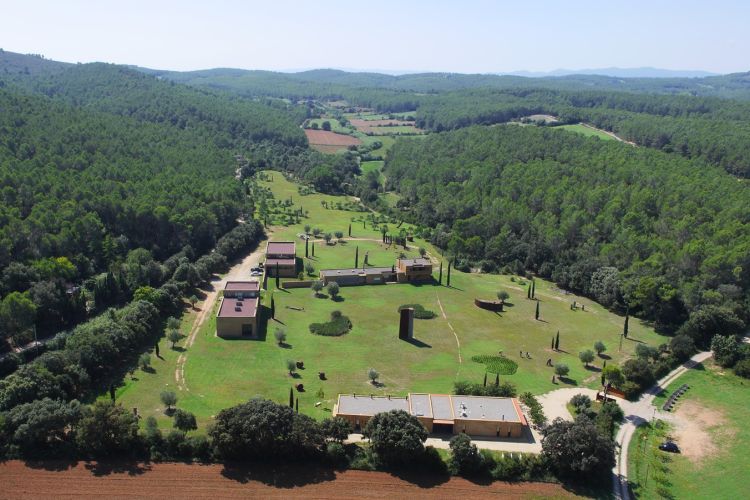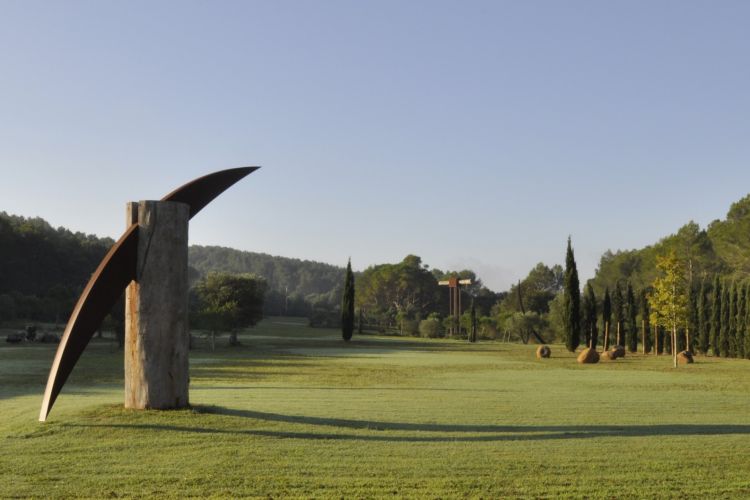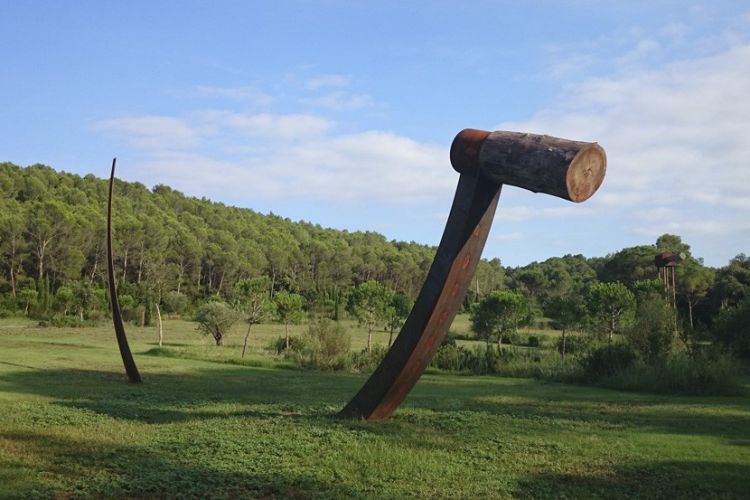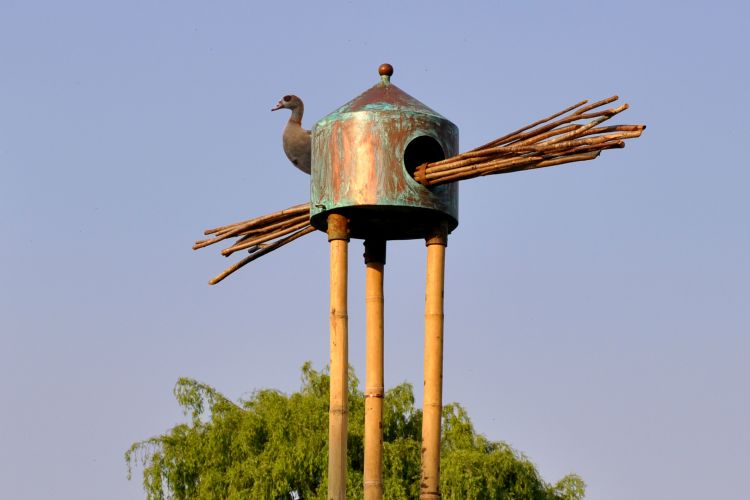 Fundació L'Olivar
L'Olivar is above all a dream in progress. It started with an idea of living and of creating in a rural environment. It is a six-hectare plot of olive trees in the small town of Ventalló in the Alt Empordà that has now been converted into an artistic project. It is situated in a privileged spot five minutes from Sant Martí d'Empúries, twenty-five minutes from Girona and fifteen minutes from Figueres and has outstanding views of Canigó and Albera Natural Park.
The Fundació Privada l'Olivar has been working since 2004 to create a collection of work by the sculptor Enric Pladevall and to raise awareness of his output among the general public by means of permanent exhibitions. One part will be a sculpture garden that interrelates creation and nature: the pieces will not only stand amid nature but nature itself will become part of the final result. The other part of the collection will be a gallery space in which more recent works will be displayed.
The exhibits will include a selection from Spring Museum, presented at the Fundació Joan Miró (Barcelona) in 1980, Pladevall Virtual Project, shown at the Galeria Maeght (Barcelona) in 2001, and other pieces made especially for this project.
The foundation also aims to support novice artists by holding practical workshops, talks and other educational activities. As part of this mission, in 2016 it organised the OLIVART project, residencies for young international artists that were part of the Art/Nature programme.